We are organising an online conference on 1st and 2nd October 2021!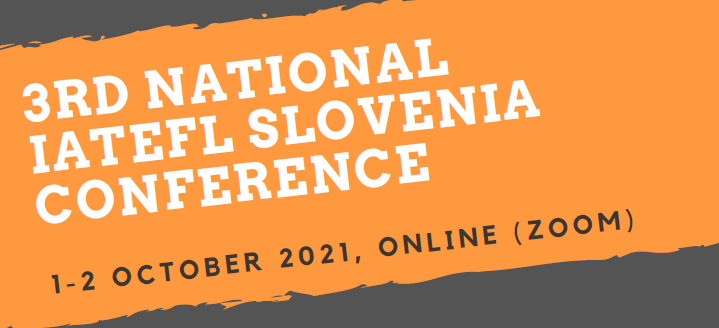 Otherwise, we hope that with March 2022 we can resume organising our regular international conferences.
We will post the call here and on our FB profile and group and our members will of course be the first to find out via our regular newsletter, so make sure to become or stay a member.
We hope to see you soon.
(Skupno 2.332 obiskov, današnjih obiskov 5)